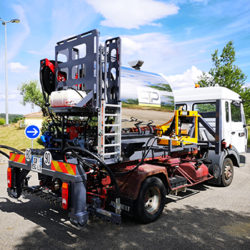 August 31, 2020 2:03 pm
CTP Constructeur designs your equipment and machines for your construction sites ! Sprayer, patching equipment, chip spreader, grave plant, storage tank …
We meet all your machinery and equipment needs ! Discover our latest achievements: spreader, patching equipment, chip spreader, storage tank, grave plant as well as modifications to your existing equipment.

We have produced spreaders / sprayers with different technical characteristics : The SYMPHONIE spreader 12 000 liters is specially designed for spreading bitumen emulsion and treating bleedings.
Its 6.2m double ramp allows unlimited efficiency !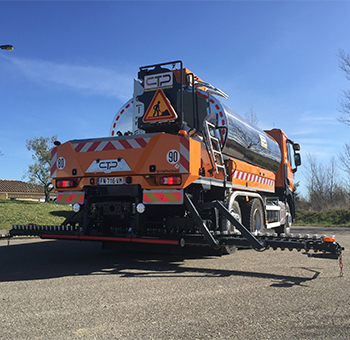 The MELODIE spreader with a capacity of 2000 liters is mounted on SKID Autonomous with its generator, it is intended for your repair and maintenance sites.
Different versions exist : fixed on trailer, on SKID, placed in tipper etc.
MAXIPAT patching equipment have also been manufactured. The tank capacity can be 1000 or 2000 liters, depending on your needs ! This patching equipment will allow you to carry out all your localized repairs and maintenance work site.
Our CYLEXTRA RUBIS chip spreader, intended for surface coating sites, has a configuration allowing gravelling regardless of variations in the tipper angle (extractor roller).
Its diffuser facing the roller improves ground clearance and reduces the noise level of the equipment !
Its RUBIS software controls the opening of the dosing blade according to vehicle speed (optional), grain size, tipper angle and type of aggregate.
Rubis installed in the cab offers the driver the possibility of controlling any gravelling operation.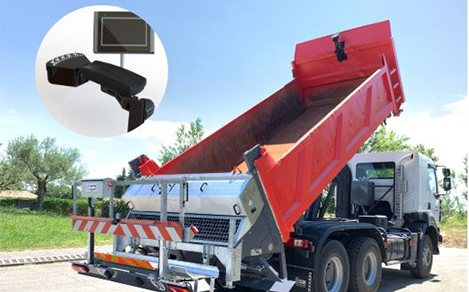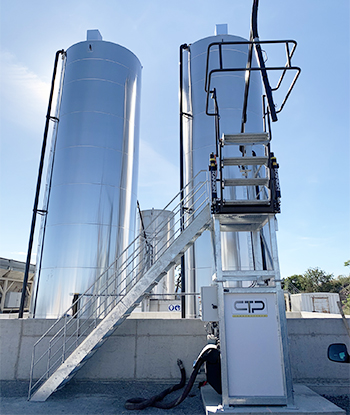 Machine manufacturing
CTP Constructeur doesn't only manufacture road equipment for your sites
such as the spreader, the patching equipmeny or the chip spreader !
MODULSTOCK, our storage unit is operational for bitumen emulsions. Discover below these storage tanks with its pumping unit, gangway and loading arm !
Gravel plants such as TOPFIX COMPACTE allow the production of hydraulic and hydrocarbon gravel with continuous phase shifted mixing.
In fixed or movable version, according to your needs.


Do you need a spreader, a chip spreader, a patching equipment, a gravel
plant or a storage tank ? CTP Constructeur answers all your requests and questions ! We are
available on 04 66 54 28 80 and at contact@ctp-constructeur.fr.