Don't hesitate to contact CTP Constructeur, supplier of work site
equipment for road maintenance, and of machines dedicated to the production of materials and the storage of bitumen emulsion.
Are you looking for a supplier of road construction equipment ? CTP Constructeur offers a wide range dedicated to companies in the road sector, public works and quarries.

CTP Constructeur offers you a wide choice of equipment for the construction and maintenance of road infrastructure. You will be able to acquire spreaders, patching equipments, dual spreaders or even chip spreader. We have also developed innovative equipment such as a forward gravel spreader called CAVIAR® or an asphalt distributor specifically designed to operate in a secure manner on manual asphalt work sites. These two equipments have also received awards for their quality and the innovation they demonstrated. Our forward gravel spreader was notably rewarded by EUROVIA, a Vinci subsidiary.
CTP Constructeur has developed machines such as fixed and mobile plant, liming and recycling units as well as storage units as well as loading stations.
CTP Constructeur also offers dosing and control software for your equipments and machines.
Do you want to be accompanied ? Trained ? Helped ? Our help desk takes care of everything ! Contact 04 66 54 28 81 or send an email to sav30@ctp-constructeur.fr.
Do you want to stock up on spare parts ? Contact the service on 04 66 54 28 85 or by email at pieces@ctp-constructeur.fr.
In order to be kept informed of news from the company, regularly visit the News page, provided for this purpose. You will have the opportunity to discover our most recent equipment.
Do you have questions about our equipment ? Would you like to know our prices ? Please refer to
the contact details below. We will respond as soon as possible.
Contact work site equipment supplier
CTP Constructeur
ZAC du Mas Icard
30720 Ribaute-les-Tavernes
Phone : 04 66 54 28 80
Mail : contact@ctp-constructeur.fr
Opening time : Monday to Thursday 8 a.m. to 12 p.m. and 1 p.m. to 5:30 p.m
Friday : 8 a.m. to 12 p.m 1 p.m. to 4:30 p.m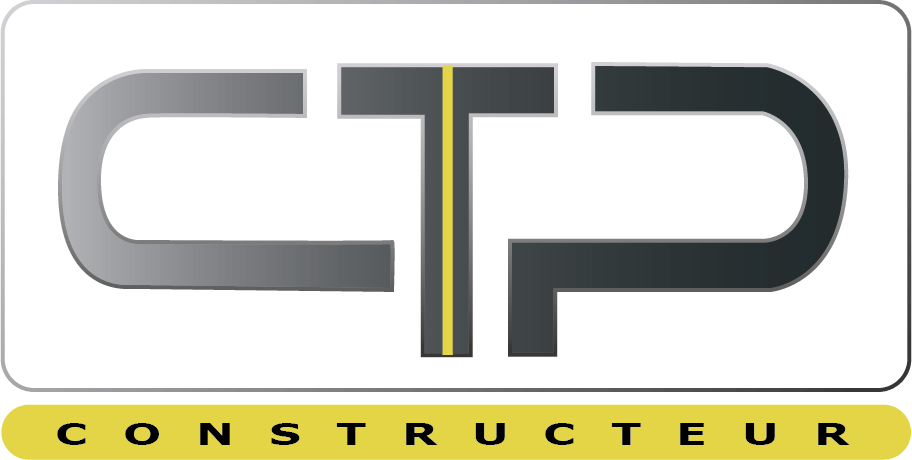 Contact CTP Constructeur
CTP Constructeur
ZAC du Mas Icard
Impasse de l'Industrie
30720 Ribaute Les Tavernes
Téléphone :
04 66 54 28 80
Mail :
contact@ctp-constructeur.fr
Du lundi au jeudi : 8h00-12h00 et 13h-18h00
---
Le vendredi : 8h00-12h00 et 13h-17h00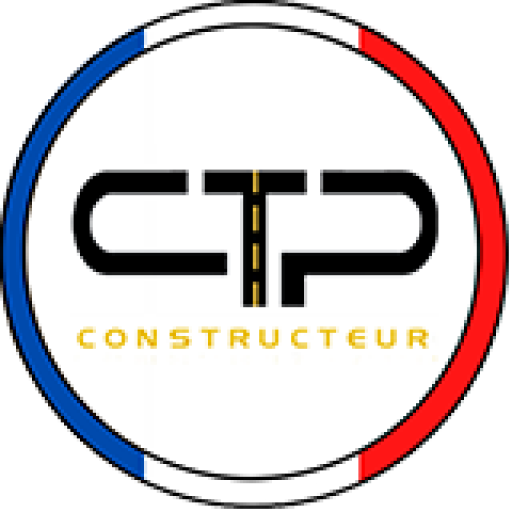 Formulaire de contact CTP Constructeur